Health
Our welfare association provides everyday meals plus basic medical facilities for the poor and needy in an effort to improve life standards.
Education
Education is the only weapon to eradicate injustice and inequality. It is the basic right of every child. We campaign to provide educational facilities.
Water Management
Our management provides equipment, teaches proper skills, and teaches techniques of rainwater harvesting in places devoid of water fit for consumption.
Hackney Foundation is a NGO as well as a non-profit association. Hackney Foundation is working for the well-being of people, serving equality in terms of health, and increasing learners education.
Education has no boundaries. The aim of our community is to provide aids for proper education to students coming from every age group. Hackney Foundation works for the betterment of every human.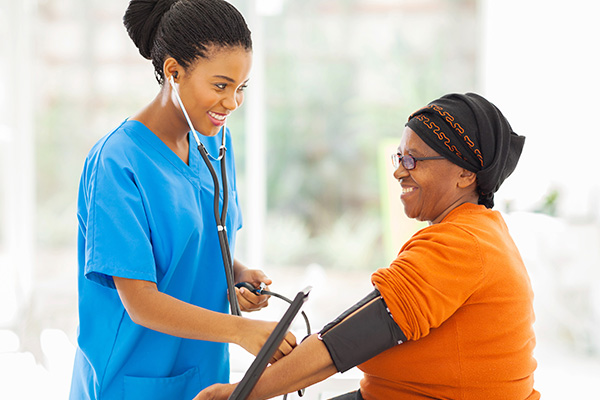 Regular medical campaigns are held to ensure the sound health of many citizens. Medical kits are given for free by our organization along with everyday meals to poverty-stricken individuals as a part of the campaign.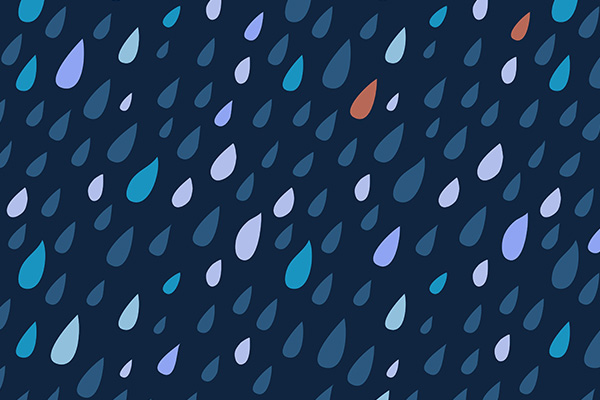 Many places in the world face a severe water crisis. We ensure proper water harvesting equipment is provided along with techniques to help save resources for later consumption. Water is life and we need to conserve it so let's conserve water together.
Donate Now
Let's start doing your bit for the world. Donate a little.
Our Staff & Volunteers
---
Hackney Foundation is a welfare society comprised of several staff and volunteers whose main objective is to share the value of equality with the gift of happiness amongst everyone. We volunteer and donate our time for this noble cause in order to help save humanity.
Adamu Makinwa
Casper Lundin
Thomas Gagné
Christina Morgan
Markovics Zoltán
Jacolien Hendriks
Isabela Barboza
Juhani Virtanen
Phan Châu
Kuzey Ünal
Juan Rubio
Marko Mlakar
Kelly Lambert
Walid Ahelluc
Ernst Graf
Lore Smets
Camiel de Graaf
Ladislau Berindei